We've been doing this for a while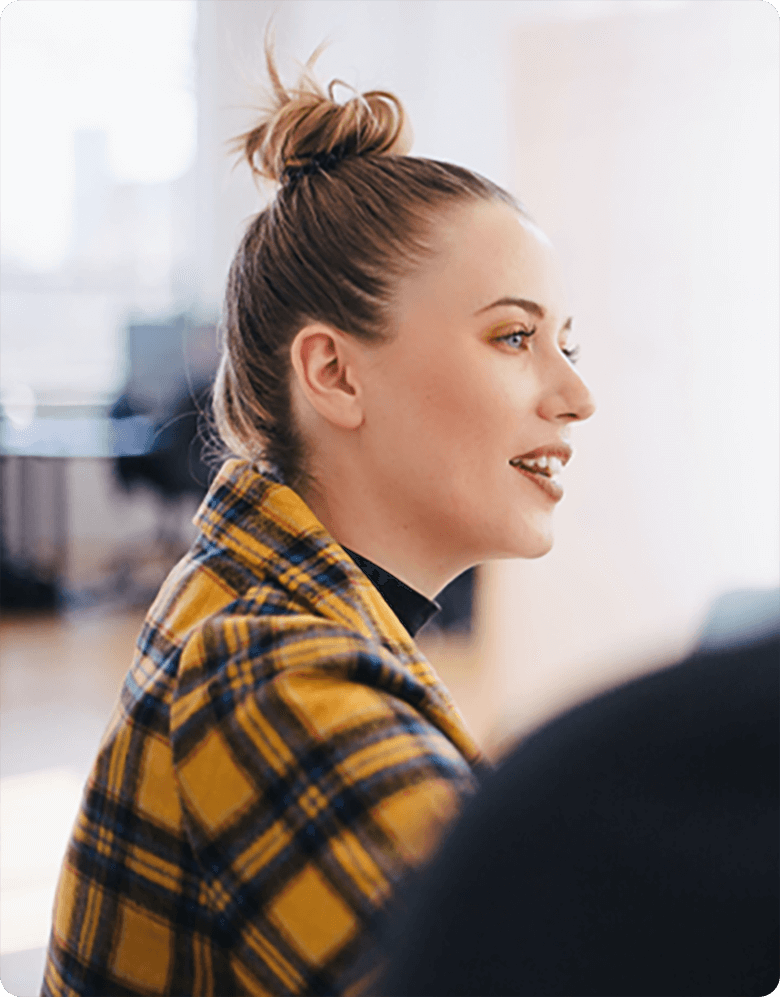 _

WHO WE ARE
We have Been Here Since 2015
We're a team of young professionals specialized in information technology majoring in web technology, graphic design and branding services. We are digital and business strategists that aim to partner with individuals or businesses and serve with our technology expertise. Quality and affordability is our anthem to ensure our clients get value and success from our services. We are experts of Website Design, Development, Digital Marketing and graphics designing.
We're local
Our clients have direct access to our distributed onshore team. We're a practiced remote machine with excellent communication skills and accountability, augmenting your staff with all the most sought-after skills to make your product a success.
With over 6+ years in business, We specialize in creating highly responsive websites for mid-market to enterprise businesses. sechaPX Design Studio is happy to receive the positive accolades from all our clients and partners.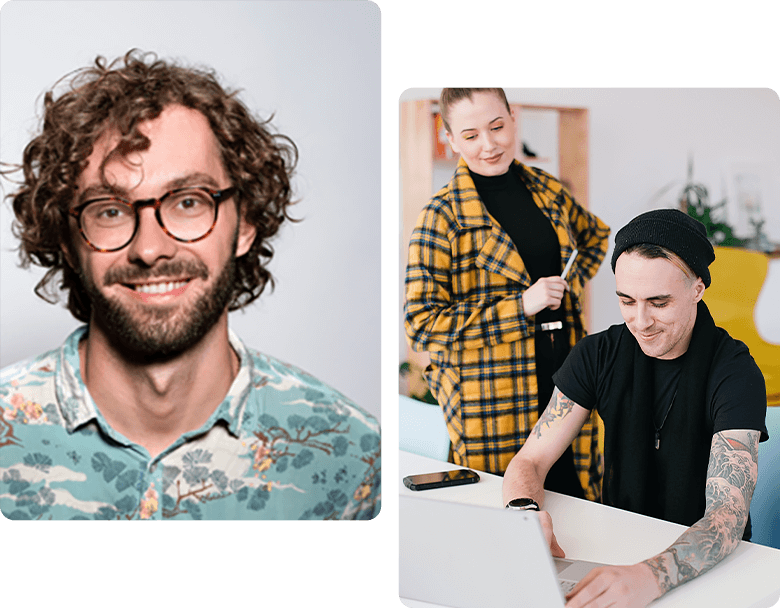 01
Business Strategy
---
Aliquam ac dui vel dui vulputate consectetur. Mauris accumsan, massa non consectetur condimentum, diam arcu tristique nibh, nec egestas diam elit at nulla. Suspendisse potenti. In non lacinia risus, ac tempor ipsum. Phasellus venenatis leo eu semper varius.
Maecenas sit amet molestie leo. Morbi vitae urna mauris. Nulla nec tortor vitae eros iaculis hendrerit aliquet non urna. Nulla sit amet vestibulum magna, eget pulvinar libero.